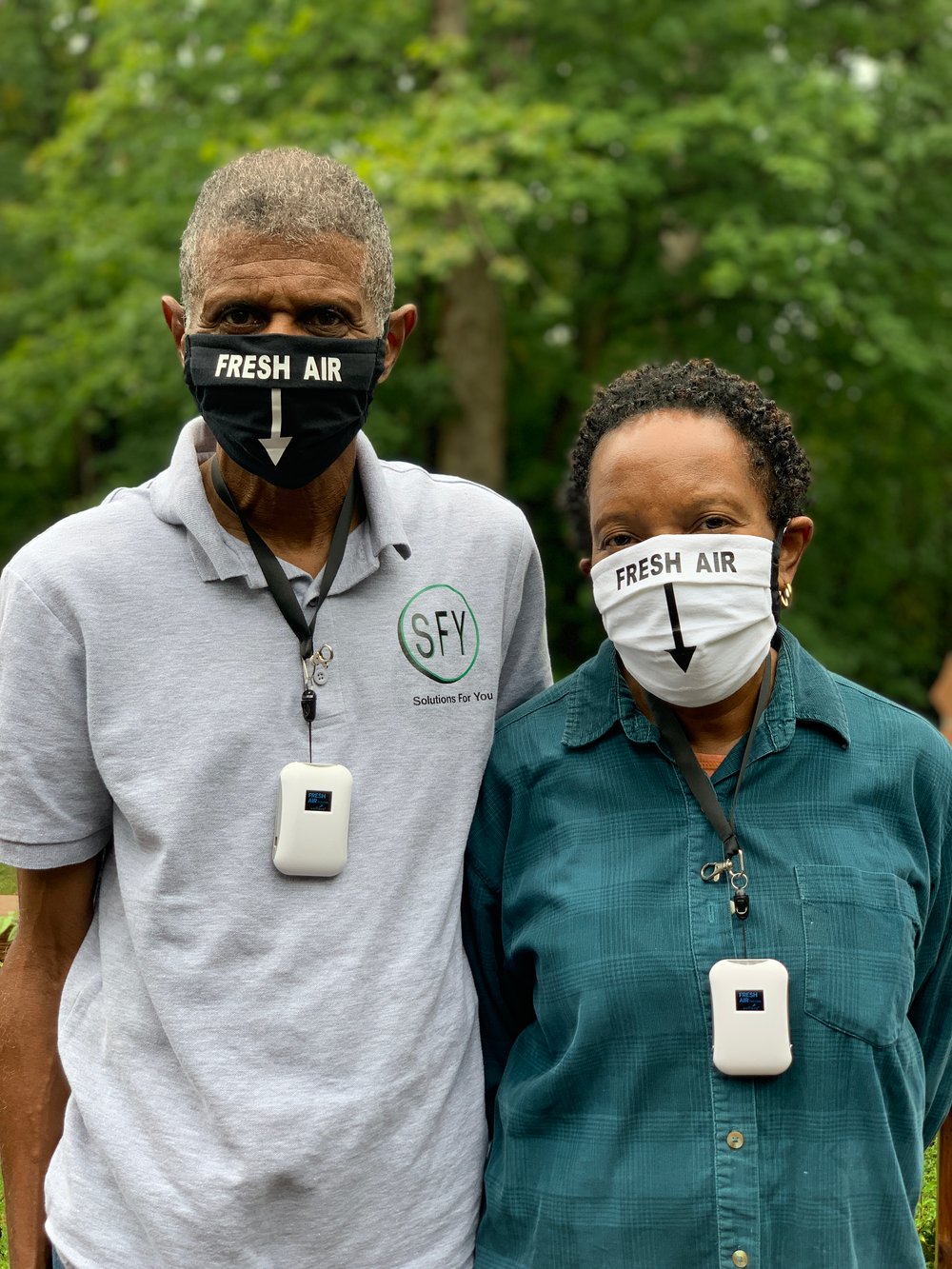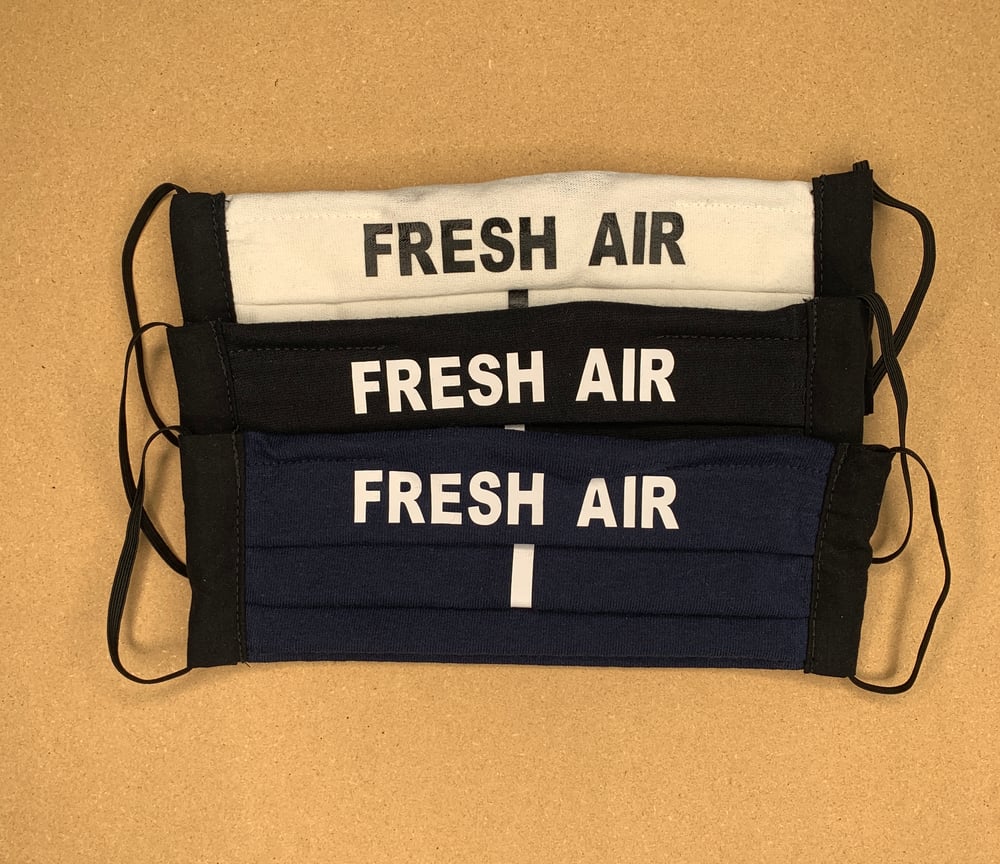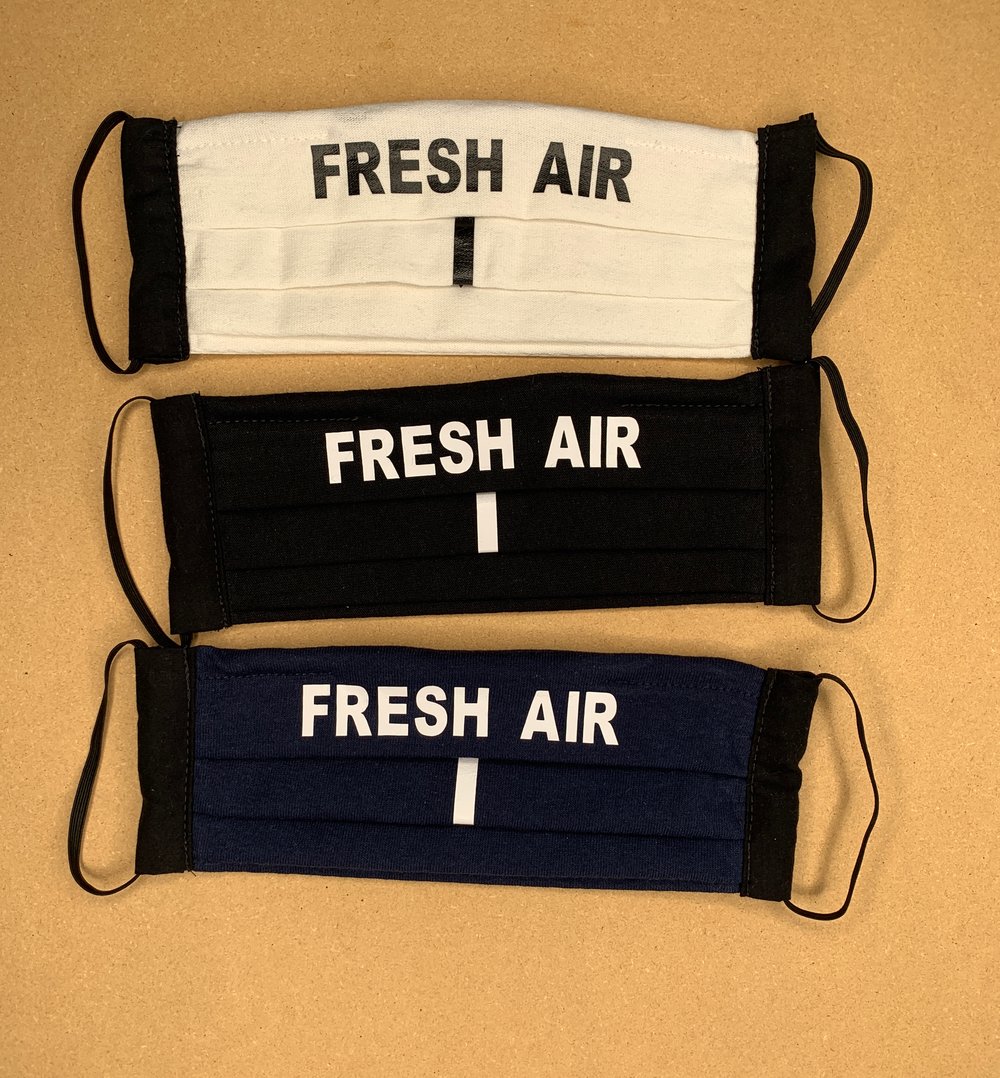 Available in white, black, and navy blue. Hand made. One size fits most.
Two layers of fabric designed to help reduce the spread of Covid-19 (not a medical grade mask)
One opening on the inside for wire/pipe cleaner to pinch the nose (included) and another opening to allow for a filter to be added (not included)
Make sure that the masks is covering your entire nose and mouth while wearing. Please continue to practice social distancing (6 feet) while wearing the masks
If need be the straps can be adjusted for a better fit. Also the straps can be removed and replaced if the elastic ever wears
Stay Safe!